VALCHLOR® (mechlorethamine) gel is a prescription medicine used on the skin (topical) to treat people with Stage IA and IB mycosis fungoides-type cutaneous T-cell lymphoma (MF-CTCL) who have received previous skin treatment. It is not known if VALCHLOR is safe and effective in children.
Living with Stage IA/IB MF-CTCL
You were likely dealing with symptoms (eg, redness, itching, scaling) for a long time before tests showed that you have early MF‑CTCL.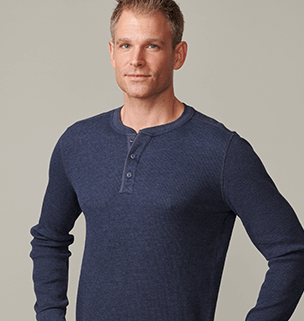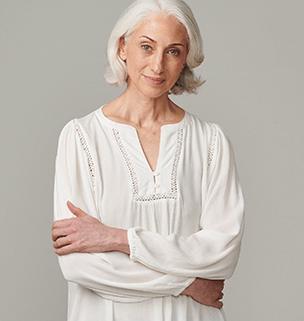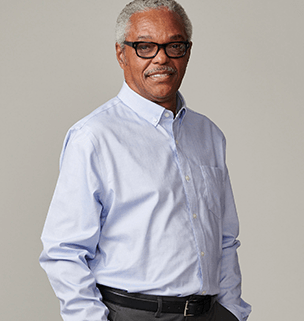 The good news is now you know what kind of disease you have and that your doctor can select the right medicine that may help give you some relief.
MF-CTCL is a serious chronic disease, but it doesn't have to change everything about your life
You will need to use medications on an ongoing basis to help manage the disease, so it's important to consider a treatment that fits into your daily routine
<